You need to measure 2 areas to determine which seat post to use on a bicycle frame.

First is the inner diameter of the seat post hole on your bicycle frame. Most bicycle frames have
either a 25.4mm or 22.2mm inner diameter hole to accept a seat post. This measurement determines
the tube diameter of the seat post you will choose.

Second is to determine the type of connection between the seat post and the seat you are using.
There are two standard types: rail clamp or poll

Measure your frame's seat post inner diameter first, use the examples below.
Then choose the seat type.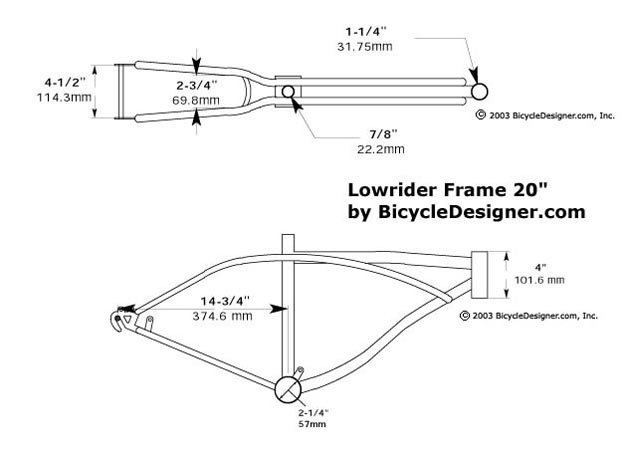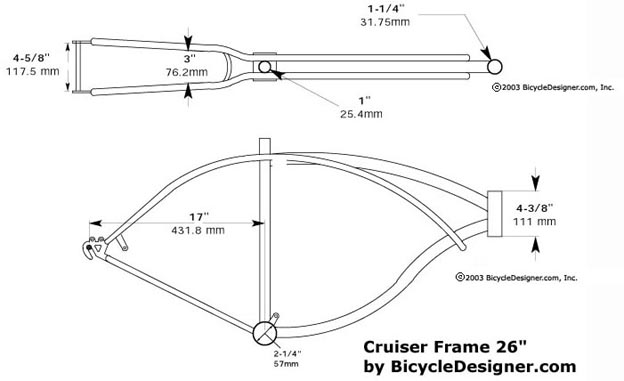 Seat below uses a reail seatpost - see bottm of seat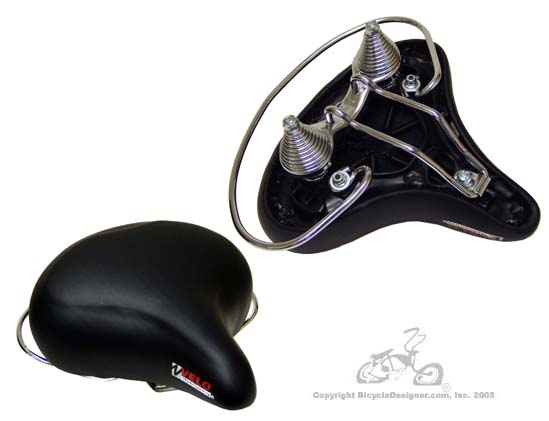 Seat below uses poll type of seat post - see bottm of seat